But who am I?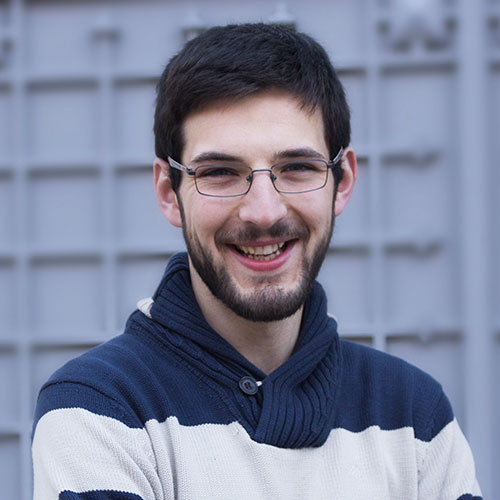 I am Daniel da Silva, a web developer based in Lisbon and currently working at Development Seed.
I really like the web and all the bits and pieces - from systems' administration to user interaction - that make it tick.
I'm a very technical guy and when not measuring the world with arduinos and sensors, you can find me running around, geocaching, snapping pictures, or watching movies.
Oh, and I also love a good cup o' joe, especially Delta.